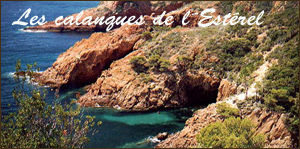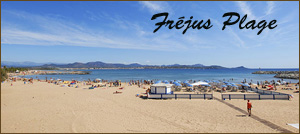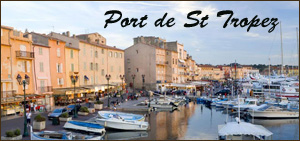 City  : Roquebrune sur Argens.
Country   : Francia
Province  : Provence-Alpes-Côte d'Azur (83).
Geographical situation : Sea. Tourist region : Cote d'azur .
Address : Route de Marchandise .
Location  : Proximity : 15 Km From Frejus, 40 Km From Cannes, 15 Km from the sea, 2 Km from a lake, 2 Km from a river, 1,3 Km from shops, 3 Km from Town Center.
Easy access: Five minutes from the motorway and fifteen minutes to the sandy beaches of St Aygulf. Jean and Danielle welcome you warmly into their family home.
Your dream holiday will be spent in their large and very comfortable home. There you can relax in their quiet, green and sheltered garden, where you will be enchanted by the summer sounds of crickets, turtle doves, woodpeckers and jaybirds.
Not to mention the playful antics of squirrels. All of this is in Provence on the Riviera coast where sunshine is guaranteed.
Whatever type of holiday you are looking for (healthy and relaxing, cultural, sportive or as a tourist wishing to discover France), you are sure to be satisfied with the wide range of activities available locally.Whether you are looking for a relaxing, healthy break (swimming in the pool, sunbathing on the beach, health spas, water sports etc), a sportive holiday (water sports, sailing, diving, water-skiing, golf, tennis, cross country cycling, horse riding etc) or if you wish to discover French culture and history (Roman remains/arena) in the well known towns of Frejus, Cannes, Nice, Grasse, St-Tropez, Antibes, Saint Raphael … start from Roquebrune.
The grottoes at SAINT CEZAIRE on the river Siagne are there to be discovered. Naturally Provence produces wine and you can visit the wine yards and their cellars and taste the Cotes de Provence wines. Our charming, local, millennium village of Roquebrune sur Argens offers a range of activities from guided visits of its historical buildings to guided walks in the Forest of Palayson, which borders onto our property. Provided you rent the whole property (sleeps 10 – 16 people = 2 studios and the villa), our property is suitable for naturists.Additional options: If you enjoy horse riding, we can stable 4 horses on the property. There is also a horse trailer and a motor boat, just ask us.